About Me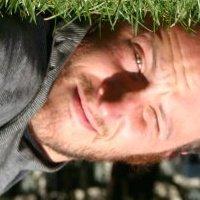 Martin Freznell was born 2nd January 1982 in Merksem, Belgium, the second of three brothers.

He's worked as a development helper (Congo, Philippines, Palestine), librarian, factory worker, teacher, stage technician and bartender.

Reputedly, he's also the world's worst bassist.

As a writer, he's built a reputation as an accomplished satirist and is known for the dark imagery he uses in his thrillers and fantasy writing.